About the Style
We're so thrilled to introduce you to Dancely™, a program that provides education and entertainment through original music, dance and movement for children ages 6 and under. The preschool aged dance program has always been a passion of ours at NJADS and we are delighted to be a Dancely™ Licenced Studio!
Our program features original music from the award winning songwriters at Disney, Netflix and Marvel. Dancely also features original choreography from world renowned dancers, who know exactly the moves that make kids jump for joy with delight and excitement. Your little ones are going to have so much fun moving, bouncing, and shaking with us!
Dancely's 3E Approach!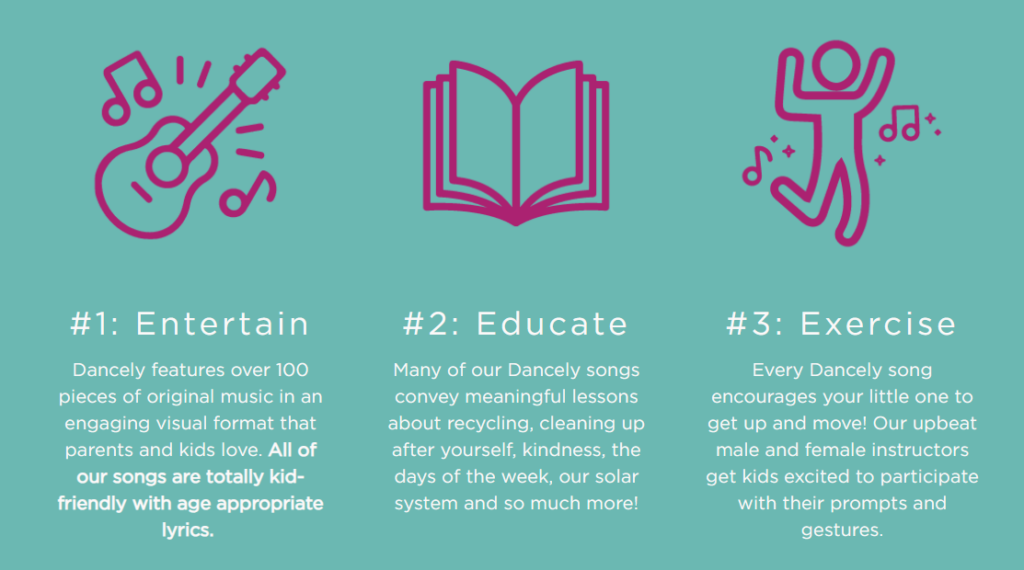 Dancely's ORIGINAL Music!
These songs are NOT like the infamous kids' songs that many parents dread listening to on loop. Our Dancely songs are more like what you would hear on the radio, featuring songwriters who have written music for companies such as Disney, Netflix and Marvel.  Kids light up when they hear their favorite Dancely song and request certain songs by name. Parents love them too!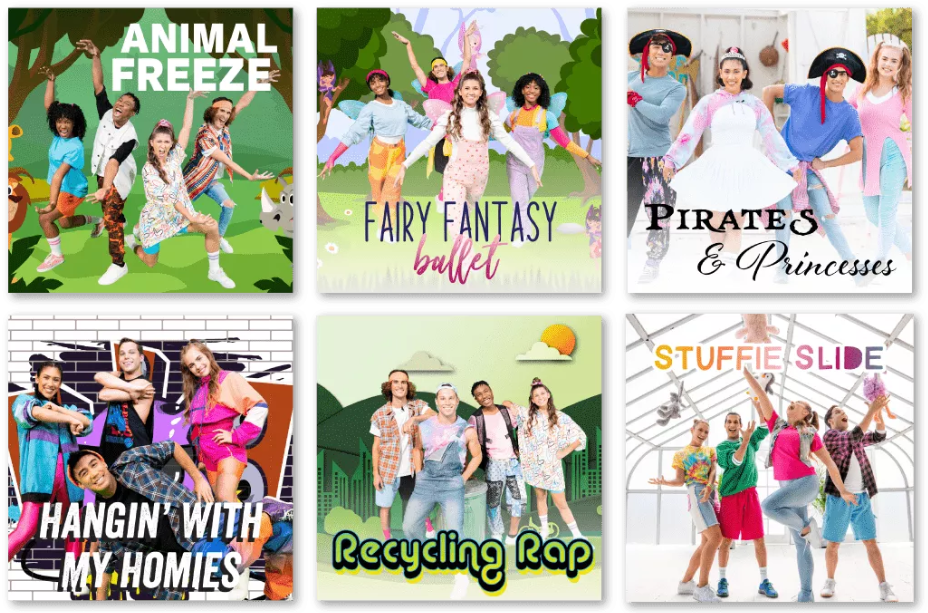 We sincerely hope you'll join Dancely so we can provide your little one with exercise, education and entertainment through fun, original music and the art of dance.