The Mission of Not Just Another Dance Studio is to create confident, passionate dancers in an atmosphere that promotes Progress over Perfection.
We believe that the atmosphere we create in the studio for our dance family (our culture) is every bit as important as the education our students receive. We are focused on teaching the whole student; giving our dancers life skills such as dedication, determination and perseverance that will help them to succeed now, and for the rest of their lives!
NJADS INC. Core Values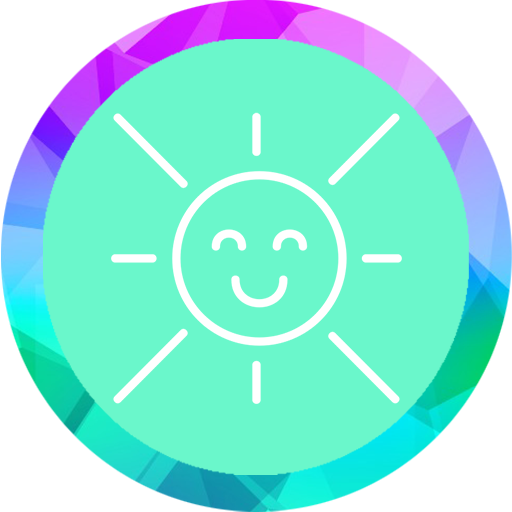 Positivity – Students are encouraged and built up in a safe environment to promote confidence. Students are physically, mentally and emotionally stimulated so that they can commit themselves to being the best dancer that they can be.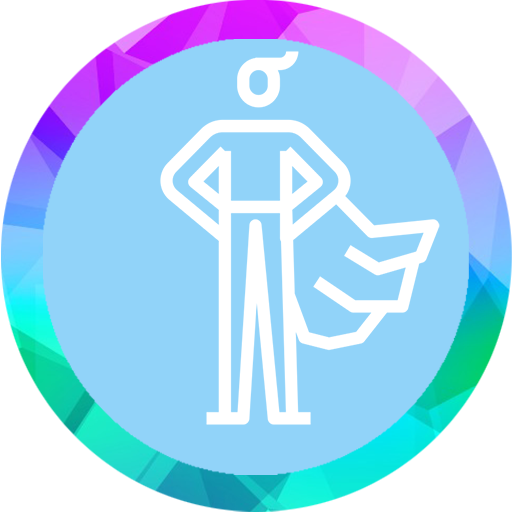 Leading – We value teamwork, respect commitment to excellence, and lead by example. We believe that hard work is worth it, and winning isn't everything.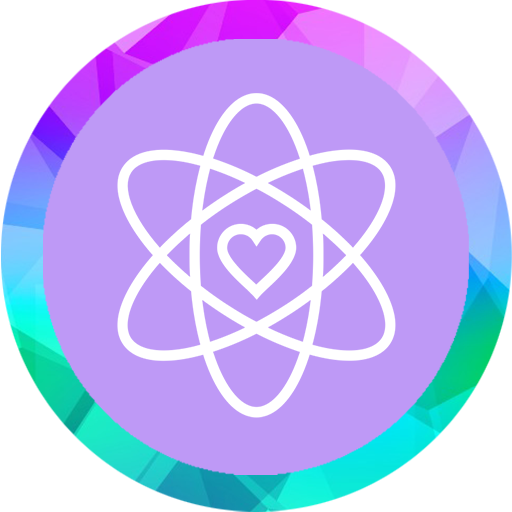 Integrity – We ensure age-appropriate music, choreography and costumes for each age group. Let kids be kids! Every student has worth and is unique , and they are empowered to feel free to express themselves.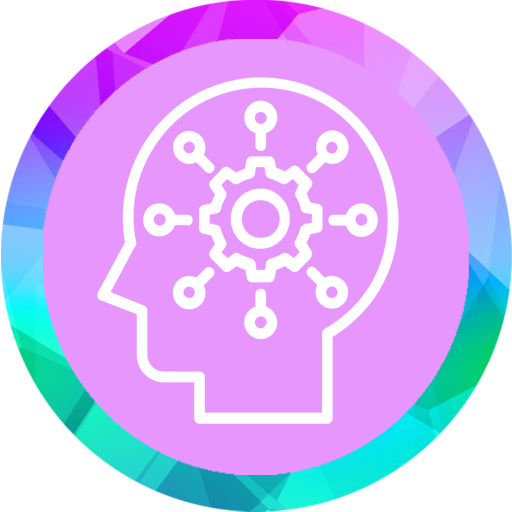 Educating – Lifelong learning is essential for both students as well as instructors. We also use correct terminology for all age levels and are passionate about teaching proper technique.