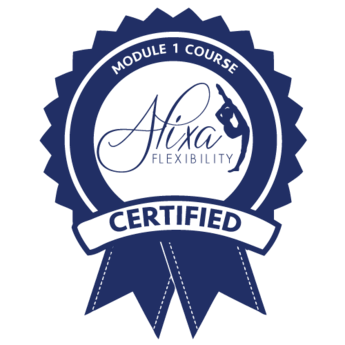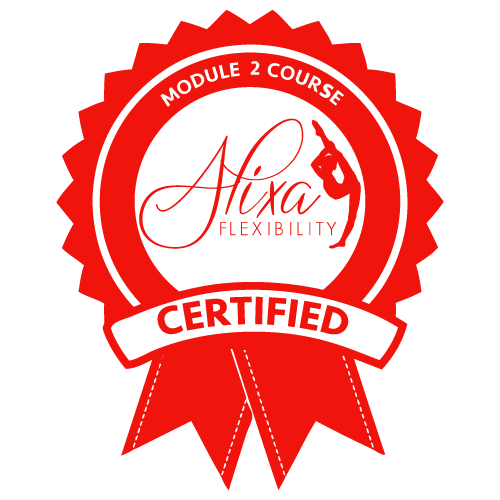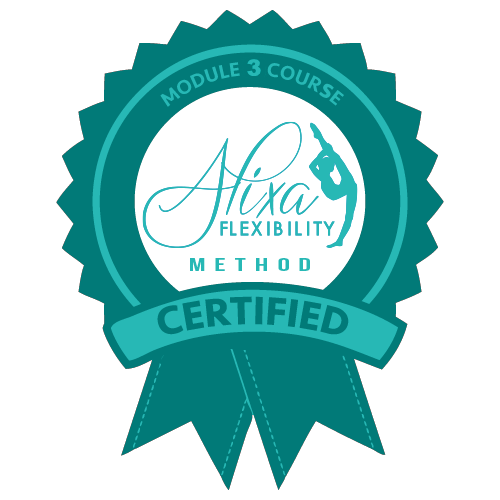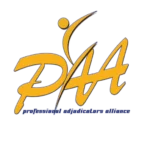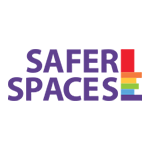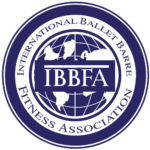 Artistic Director
Miss Alyssa began teaching for Not Just Another Dance Studio in January 2018.  Daring to follow her artistic dreams, Alyssa has been working as a dance instructor, choreographer, and movement director for eight years. Always willing to try something new, Alyssa has developed a versatile portfolio with experience in competitions, classrooms, theatres and on movie sets. She can be seen on stages and screens across Canada, as well as sitting on the other side creating, curating and developing new work.  Creating, choreographing and casting projects such as Communal Solace – which was featured in the 2017 Frostbites Festival and Dusk Dances 2017, and the Geoff Hudson Band's latest music video Big Old Angry Sea, Alyssa is constantly working in her field of dance and theatre. Her passion for musical theatre allowed her the opportunity to choreograph over fifteen musicals so far during her career, including the Canadian Premier of Sideshow the Musical. 
Alyssa was chosen to represent contemporary dance in the I Am An Artist campaign, an initiative created by the Hamilton Arts Council, in which 30 banners were installed in the city to celebrate the diversity of Hamilton's Artistic Community.  Alyssa is a certified Rhythm Works instructor, and a proud member of the Professional Adjudicators Alliance.  Alyssa's creativity is ever reaching, crafting competitive and performance pieces for soloists and groups as well as investing in her community. Alyssa believes in helping youth grow confidence through dance.
Alyssa believes in a complete connection between body, mind and spirit, and she feels completely in the moment when she dances. For her, dance often is her best form of communication. She remembers when she was 16 years old and her beloved childhood instructor told her they would be creating their own choreography to teach and share with the rest of the class. It was only something small, like two counts of eight, but she can still recall the feeling of pride she had in her heart when she left that day. Alyssa loves sharing dance with people in her life, and she is so thankful for each opportunity that she gets to do so.