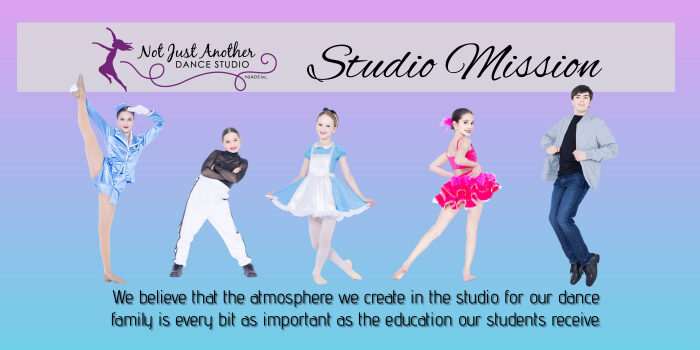 We believe that the atmosphere we create in the studio for our dance family (our culture) is every bit as important as the education our students receive. We are focused on teaching the whole student; giving our dancers life skills such as dedication, determination and perseverance that will help them to succeed now, and for the rest of their lives. We may be teaching them to dance, but our students are learning so much more!
⭐️ Finding their confidence
⭐️ Making new friends and socializing
⭐️ How to express themselves
⭐️ Being active which is an outlet to diminishing stress
⭐️ Boosting their mood
⭐️ Developing their physical literacy and getting off their screens
⭐️ Increasing their muscle tone, strength and flexibility
⭐️ Building endurance
⭐️ Learning about team work and dedication
⭐️ Improving their memory
⭐️ and so much more!
We are so grateful to be able to influence students during their development, and love getting to see them grow. 💜