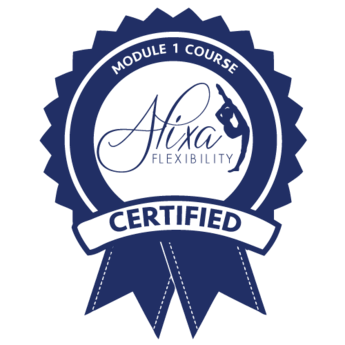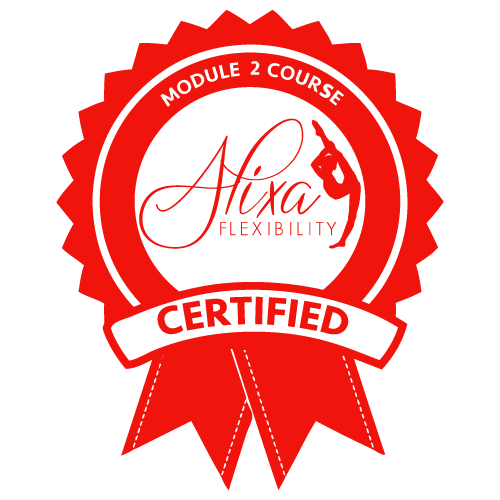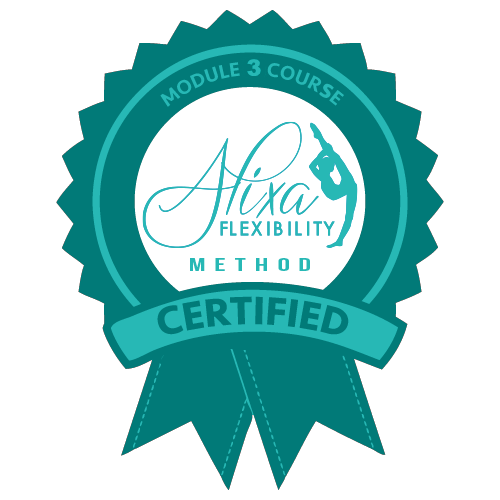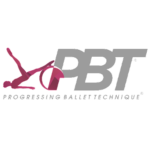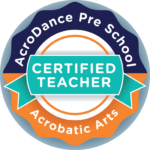 Dance Instructor / Recreational Program Liaison
She/Her/They/Them
Natalie's dance training began at the young age of two after endless tears because she wanted to take Ballet like her big sister. Growing up within multiple community and competitive studios, Natalie, practiced Jazz, Ballet, Musical Theatre, Hip hop and Tap.
In 2014, Natalie, graduated from the Commercial Dance Studies program at George Brown college where she studied Dance, Vocals and Acting. Upon graduating, Natalie, continued her studies at Broadway Dance Centre in NYC, as well, performed in a children's stage show as a main character abroad with Royal Caribbean International.
Although Natalie has always had dreams of being a dance teacher, her true passion first began to shine through when choreographing a musical for her former high school in 2017. Since, Natalie, has taught for numerous companies in the GTA in her main styles including; Hip hop/Jazz Funk, Musical Theatre, Pre-Ballet, Creative Movement, Jazz and Lyrical. Outside of teaching, Natalie, enjoys continuing to train in commercial styles to grow her professional dance dreams, as well as, diving into her other passions such as exploring the outdoors, fitness and nutrition, caring for family and making arts and crafts.
Natalie has recently become certified in Alixa Flexibility modules 1, 2 and 3.
Natalie is known for her 'big' energy, she has a passion for technique, loves teaching high energy classes and is a huge musical theatre nerd.
Natalie loves watching her students' personalities and individualities blossom, while supporting their growth both physically and emotionally.