About the Style
Ready for a new type of Adult Fitness and Dance program in Hamilton, Ontario?
We offer an inclusive, judgement free, body positive environment for adults to move and workout their bodies, minds and hearts.  Check back, our next 12-week session will be coming soon!
LOCATION MAIN = 833 Upper James Street, Rear Unit, Hamilton
LOCATION ANCASTER = 1412 Sandhill Drive, Unit C, Ancaster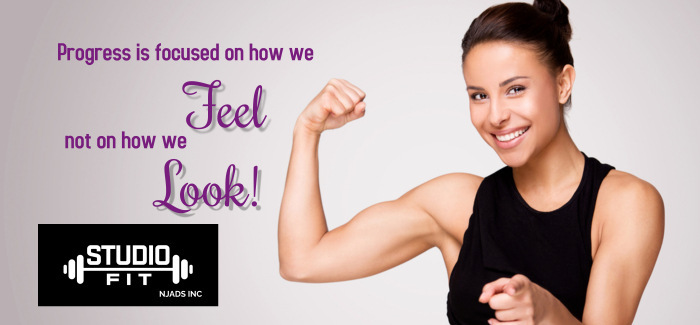 What better way to get into shape than by dancing, doing fitness and following great nutrition plans.  All of our fitness members get access to all fitness and dance classes as well as detailed food plans.  Our food plans are made up of real food items all of which can be purchased at your grocery store.  Each member also gets access to a private Facebook group where we can help hold everyone accountable.  This program is amazing!!
What do you get in our AMAZING Adult Fitness/Nutrition program??? So much!
As a BONUS you not only get the perks listed above, but you can attend ALL of our Adult dance classes for FREE (that's a savings of over $186 a month!)  You can take as many of the dance classes as you want, or switch the style/class you take from week of week.  Below are the Adult dance classes we offer, and the monthly pricing if you were to register for them individually and not as a part of our StudioFit program:
Adult Contemporary Tuesday's 9:15-10pm Hamilton location $62 / month (including HST)
Adult Tap Wednesday's 8:30-9:15pm Hamilton location $62 / month (including HST)
Adult Ballet Thursday's 8:45-9:30pm Hamilton location $62 / month (including HST)
The Instructor(s)
Natalie Zakrajsek
Alyssa Nedich
Class Attire
Dancers should wear something comfortable that they can move in. Remember to bring a water bottle with you.
Our classes benefit students regardless of level, age or experience/ability.
Our focus is on Fun, Friendships and Fitness!  You can do this, and you are worth spending the time and energy on yourself!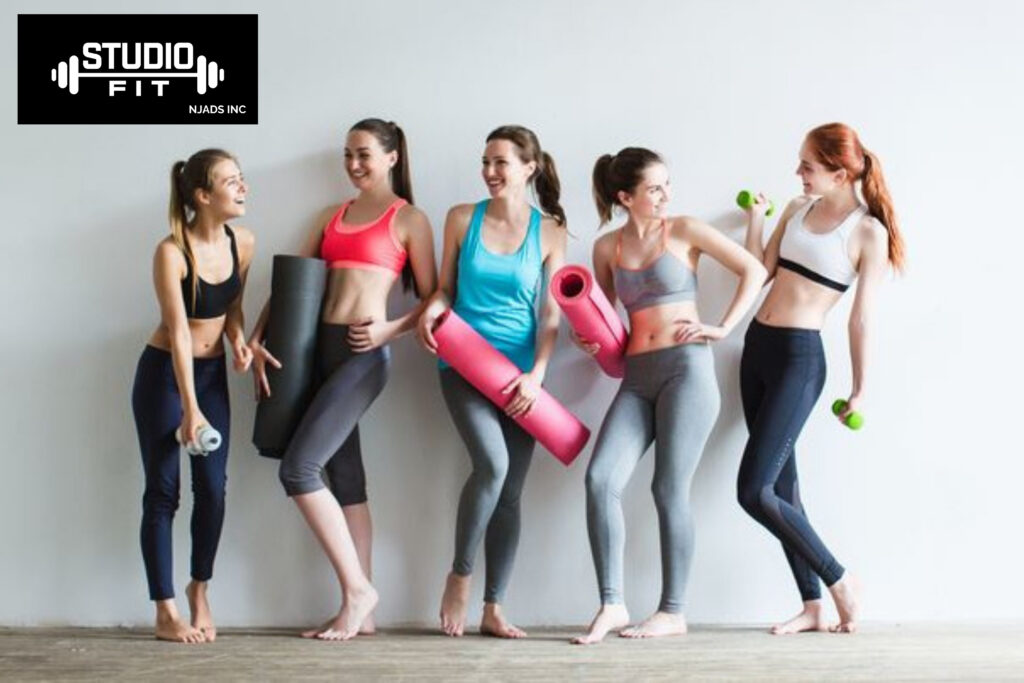 Full Body Bootcamp
Our Boot Camp focuses on strengthening our members.  We use Tabata workouts, which is a form of high intensity interval training (HIIT) designed to get your heart rate up for short periods of time.  Effective in both beginners and advanced participants.
Barre Fitness
Barre fitness is a great new way to work out and stay in shape. This class takes inspiration from ballet and can also draw from Yoga and Pilates. We commonly use the barre as a tool to balance throughout exercises that focus on isometric strength training (holding your body still while you contract a specific set of muscles). This is combined with sets of high reps of small range-of-motion movements as is done in Pilates. This class is suitable for beginners to advance, focusing on the correct technique and body alignment, using weights and various other equipment.
PBT (Progressing Ballet Technique)
Progressing Ballet Technique (PBT) is an innovative body-conditioning & strengthening program developed by Marie Walton-Mahon to help students advance in all dance forms by training muscle memory. PBT focuses on core stability, weight placement & alignment. This program is perfect for students that are dedicated to improving their technique.
PBT helps with injury prevention & rehabilitation and enhances the ability of athletes to perform at their personal best. It can be difficult for students to feel which muscles initiate the correct alignment in training. However, with the use of an exercise ball, the students gain a great sense of posture & weight-placement whilst feeling each correct muscle group working throughout each exercise, which then stays with them when performing in dance or their chosen field of sport.
Cardio Hip Hop
A fun fitness focused dance class to help you get your sweat on!
Pilates
An exercise system based on core strengthening. The aim is to improve flexibility and strength and to create a balance in the body. It includes comprehensive regulation of the physical functions and leads to physical and mental relaxation. Particularly effective for back and posture problems!
Did you Know we give you Meal Plans and a Recipe Manual?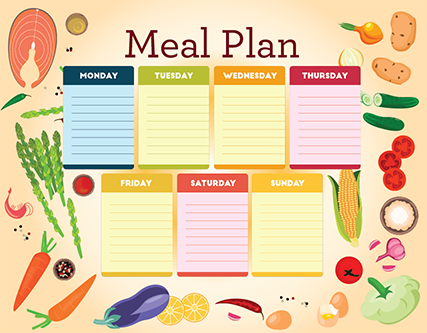 Part of our StudioFit Fitness & Nutrition program is giving you detailed food plans (with all real foods, no pills or products). Not only will you receive weekly meal plans, but also a Recipe Manual, and weekly grocery lists to assist in your meal plan prep!